STORYTELLING THROUGH ARTWORK
Capturing someone's story on their board. Turning their vision of waves, surfing, nature, love, passion, freedom and the thrill of being stoked into paint. Art…paint…to me is something so peaceful. It is both a unique as well as a universal language; interpreted individually but yet understood everywhere. 
Follow the dream that sets your soul on fire. Inspire others with your gratitude and your love. Share your love. 
"live your life with love and it will become a masterpiece of art"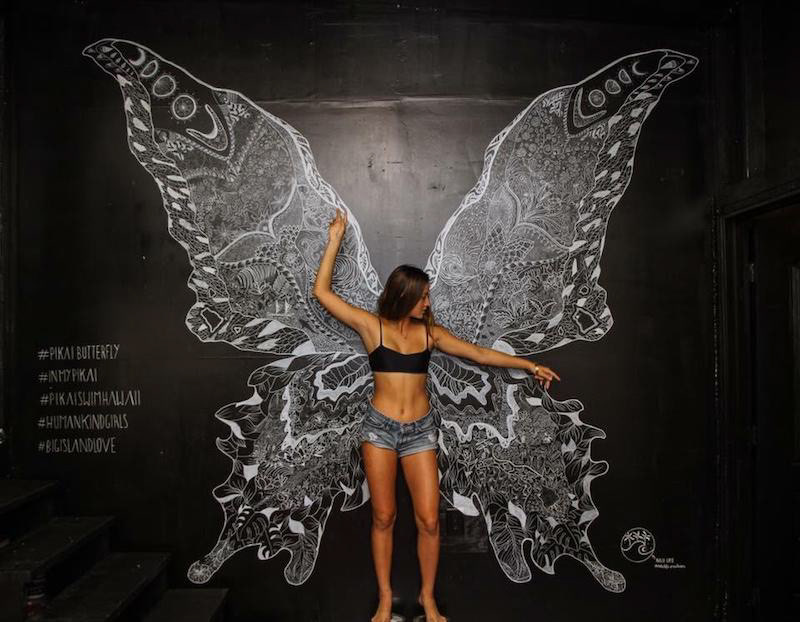 Artwork Portfolio Samples From Miriam Joanna, Freelance Artist and Graphic Designer